Residential Mold
Removal Services
Looking For Residential Space Services? We Are Offering Mold Removal San Antonio TX Locals Can Depend On!
Mold Inspection & Mold Remover San Antonio TX
Connecting You With San Antonio Mold & Mildew Remover Experts
Since we have a skilled team with state-of-the-art equipment, we take pride in our mold remediation San Antonio TX services for residential spaces. 
Early detection can help reduce health risks and your total expenditure. Thus, it would be best if you got in touch with us as soon as you notice the following signs in your home: 
Mold Odor:

Mold has a characteristic musty smell. If you notice a strange odor in your house, look for its source. The earthy smell might be coming from your carpet, walls, bathtub, behind the curtains, or insulated fixtures. 

Dark Spots:

Mold isn't always black. You may notice dark white, green, and yellow spots. If left unchecked, this growth can spread to different areas in your house, becoming a bigger concern. 

Water Damage:

Mold loves damp places, and it thrives in moisture. Therefore, if a surface in your home is always moist, it's prone to mold growth. You should regularly check your bathrooms and kitchens for signs of mold growth. 

Allergic Reactions:

If you or someone in your family has started experiencing allergies, it could be due to mold.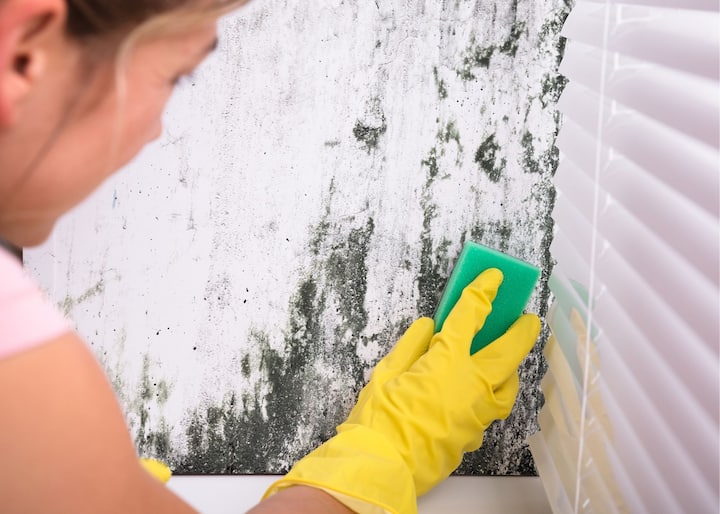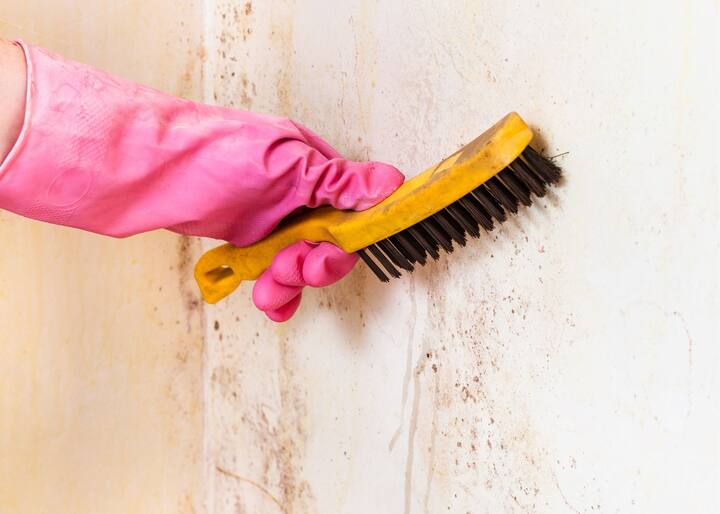 The San Antonio Mold Removal Experts Locals Rely On!
When you call us for mold removal San Antonio TX, we inspect your property and give you a quote. Once you've hired us for the job, we arrive at your home and start working. 
Our professionals wear safety gear throughout the job, including neoprene gloves and a high-filtration mask. If the mold situation in your house is severe, we also wear full protective suits. 
During mold removal, we will seal the area with plastic sealing to ensure the spores don't spread to other areas in the house. As for the equipment, we use HEPA air scrubbers, dehumidifiers, and HEPA vacuums. 
If there's any remaining mold, we will wipe it off with antimicrobial chemicals. Often, we cover the treated area with a sealer to prevent mold and mildew growth in the future.
MOLD EXPERTS OF ALAMO CITY

10100 Reunion Pl, San Antonio, TX 78216
This site is a free service to assist homeowners in connecting with local service contractors. All contractors are independent and this site does not warrant or guarantee any work performed. It is the responsibility of the homeowner to verify that the hired contractor furnishes the necessary license and insurance required for the work being performed. All persons depicted in a photo or video are actors or models and not contractors listed on this site.